Main content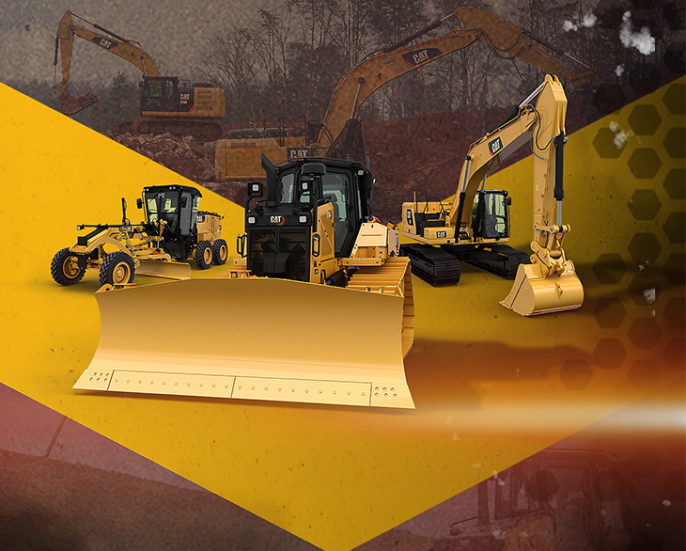 The Great Payback Event
Offer Details
Take down costs, and the competition by choosing either:
1.99% financing for 48 months + Customer Value Agreement (CVA)
Lower your payments and free up cash with this great financing rate.
– OR –
Fuel Payback Credit + Customer Value Agreement (CVA)
Get account credit for the first 1,500 hours or 24 months of fuel at $2.25 per gallon, whichever comes first.
What's New?
The Great Payback Event includes a three-year/5,000-hour Equipment Protection Plan as part of a CVA, which includes 5,000 hours of planned maintenance, Genuine Cat Parts, Cat fluids, connectivity with My.Cat.Com or VisionLink® and scheduled S.O.S. with expert dealer support.
Valid through: September 30, 2020
Sign up for Riggs Cat Emails