Main content
Riggs CAT Virtual Branch
We know these times are difficult. As your trusted partner, we're here to serve your needs either in person, over the phone or online. We're committed to supporting you and your business at the highest level. Riggs Cat will remain open during normal business hours at all locations. As an essential business (designated by the Federal Government), we will continue to support our customers through sales, rental, parts, and service while being sensitive to the health and safety of our employees and customers.
This virtual branch will allow you to shop online for equipment and parts, schedule service, rent equipment and manage your fleet. If you have questions give us a call at 888.906.9928 or use our chat function by clicking the yellow Contact Us button on the bottom right of your screen. Check out our latest updates in response to COVID-19. Read latest updates »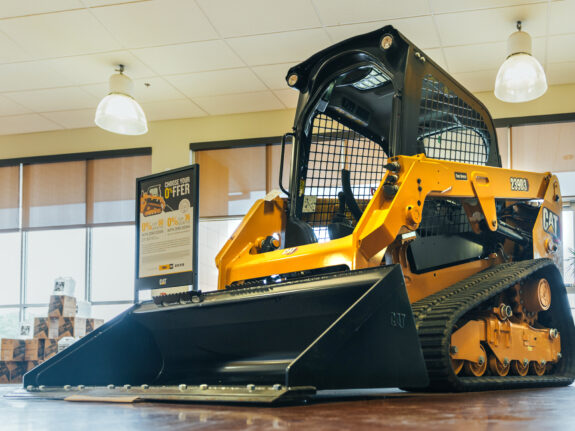 New Equipment
Browse our new equipment options by equipment type or industry. You can request a quote online or contact your nearest branch for more info. Online purchases are also available through our Buy Now button.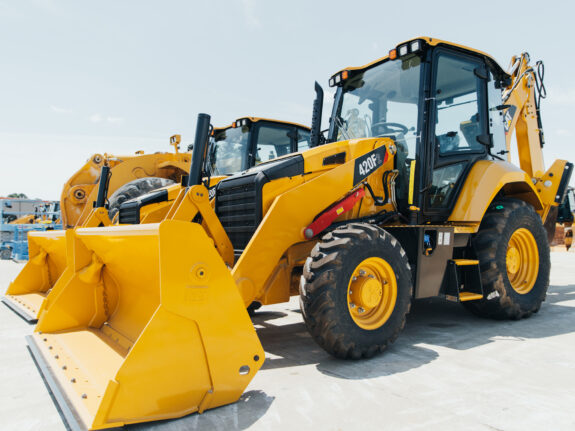 Used Equipment
Riggs Cat offers top-quality, cost-effective alternatives to buying new — with a wide variety of machines, tools, and attachments in our used inventory. Compare your options and request a quote, today.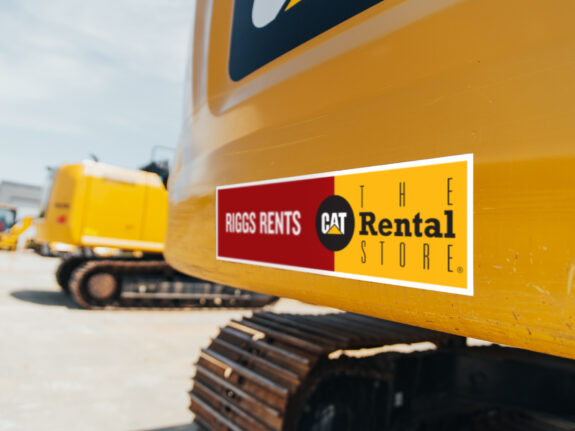 Riggs Rents
Need equipment on a short-term basis? We have the rentals you need, from aerial equipment to attachments to trailers and more. Shop our rental fleet, select your dates and we'll deliver to your job site or facility.
Need Service? We'll Come To You
No job is too big or too small for the certified service technicians at Riggs Cat. Whether you are in need of an engine repair, your machine goes down on the jobsite, or you need to service the generators at your facility, Riggs Cat is ready to help. We are committed to keeping you up and running, no matter the location.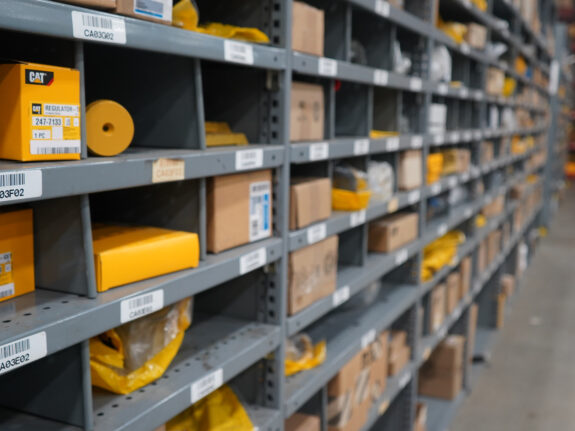 Shop Parts Online, Pick Up Near You
Shop for Cat® parts anytime, anywhere, from any device and have them delivered to any one of our 50+ drop locations closest to you. This is a great alternative to picking up at the nearest part store.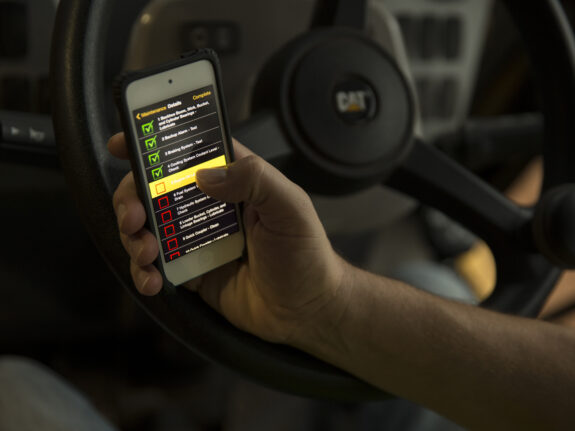 Manage Your Fleet Virtually
Monitor your entire fleet, see equipment hours and location, health and utilization, from anywhere! These mobile equipment management tools allow you to move under-utilized assets where they are needed and avoid downtime so you can get the most from your equipment.
Riggs Cat is Here for You
We know our customers are working hard to keep our communities running, and that requires the best equipment and the highest quality service. We're proud to be your trust partner.
Sign up for Riggs Cat Emails