Main content
ENTER TO WIN A CAT® CONSTRUCTION TOY
Draw and submit your favorite machine from Riggs Cat!
*Entries to be submitted by the child's parent or guardian. Artist must be under 18 years of age. The last day to enter is 8/30. Our lucky winner will be announced on 8/31.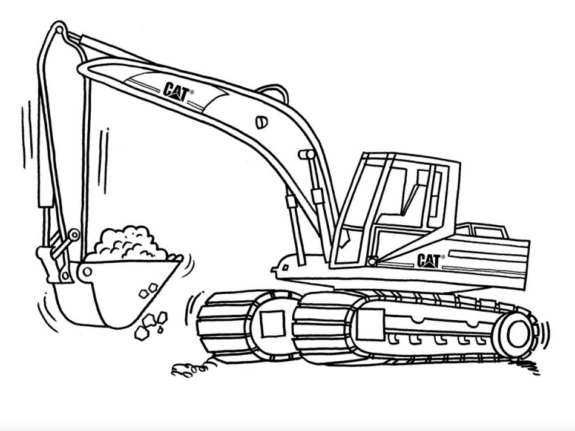 Need Inspiration?
Feel free to have your child choose a Cat® machine drawing as inspiration for their own masterpiece! They may trace onto another page, BUT simply coloring one of these sheets provided will NOT be accepted as a contest submission.