Main content
Riggs Power Systems
Riggs Cat has been proudly taking care of the Cat® power systems equipment needs of customers across the region since 1927, offering electrical power generation and industrial engines, as well as equipment maintenance and specialty power system rentals.
Powerful Partnerships
Riggs Cat serves as the go-to Cat power systems source in Arkansas and the surrounding areas. Our experienced power systems team will help you find the right equipment – no matter the project requirements or regulatory environments. Contact us to get started.

Top-Notch Power Systems Support
A loss of electrical power can have disastrous – even dangerous – consequences on your business. Riggs Cat is backed by the extensive Cat support network and provides dependable electric power service and serves as a comprehensive source for power systems maintenance to keep you covered and prepared before power losses occur.
Rental Power
Our rental equipment fleet features Cat diesel generators in sizes up to 2,000 kW with a variety of user-friendly options. Whether you need a dependable source of standby power, temporary power at a remote job site or recovery after a natural disaster, a Cat generator rental from Riggs Cat can get the job done.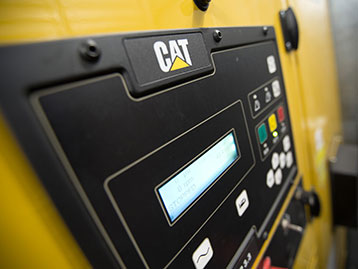 Electric Power
With Cat diesel, gas and generator sets; automatic transfer switches, switchgear and controls, a Cat solution will do what you want it to do – from configuration to operation.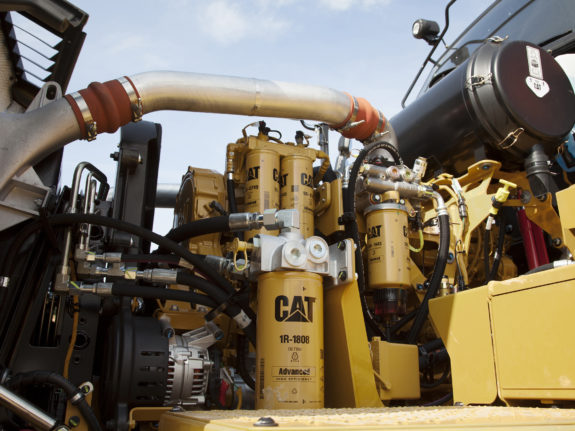 Industrial Engines
Cat diesel and gas industrial engines offer the widest power range in the industry, stand up to even the harshest environments and tackle any challenge.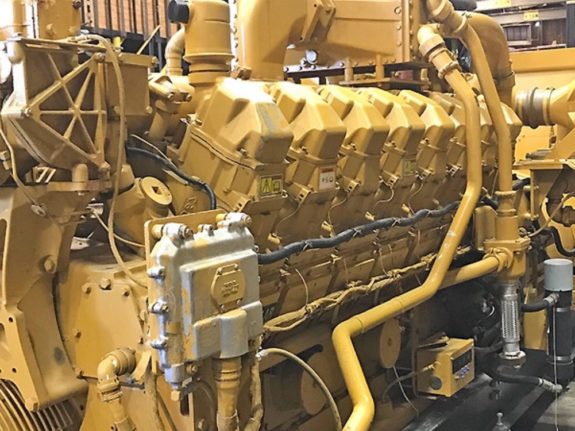 Oil and Gas
A wide range of durable and reliable oil and gas power solutions and products meet the demands of your specific application.
We Power Hospitals
Glenn Berkemeyer gives us a behind-the-scenes look at our Cat® Generators at work in a local hospital.
We Power Universities
𝗥𝗶𝗴𝗴𝘀 𝗖𝗮𝘁 𝗣𝗼𝘄𝗲𝗿𝘀: 911 Centers, Banks, Casino's, Court Houses, Data Centers, Department Stores, Doctors' Offices, Hospitals, Hotels, Manufacturing Faculties, Office Buildings, Police & Fire Departments, Universities, Waste Water Facilities, Water Departments & 𝙈𝙤𝙧𝙚.