Main content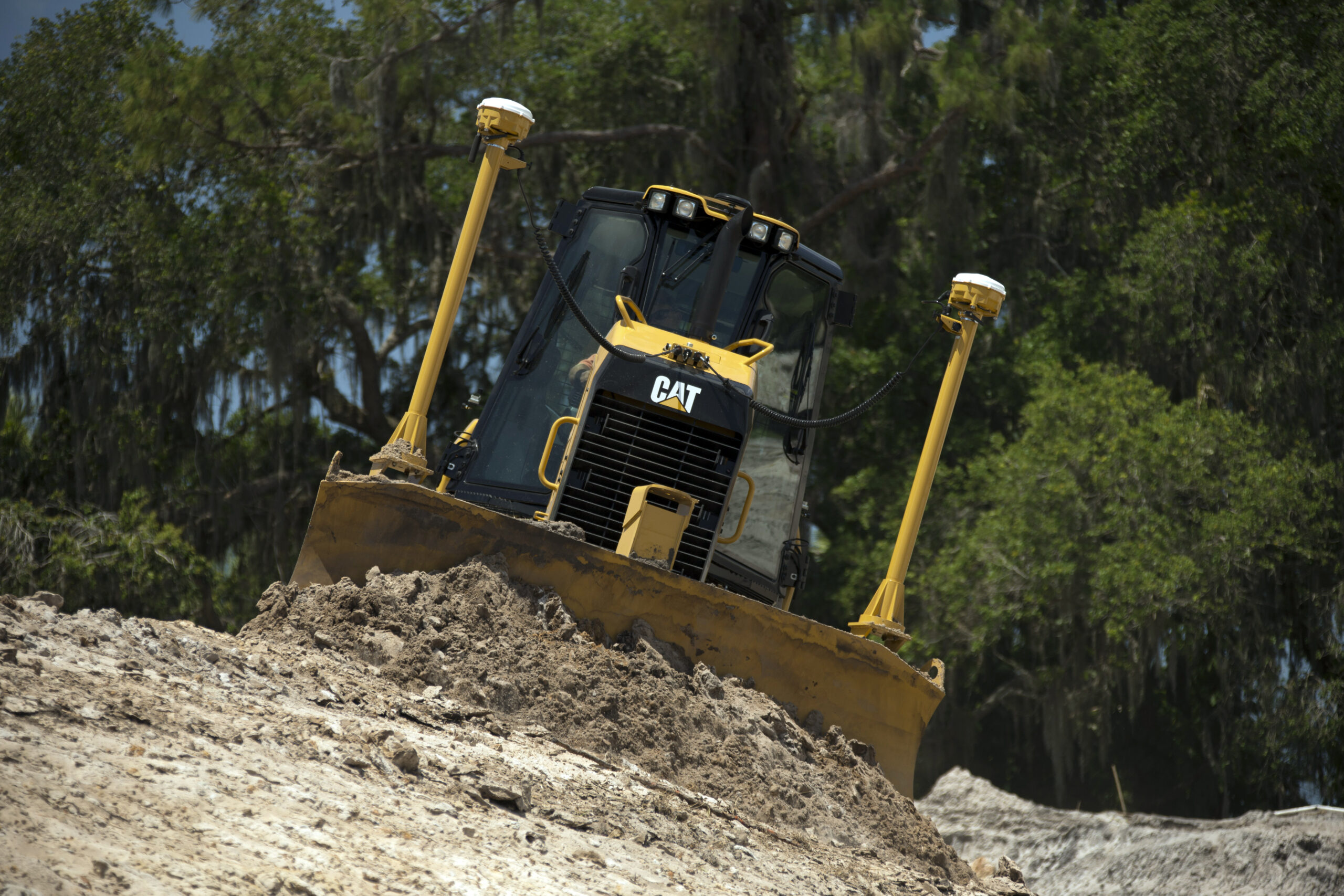 Any-sized equipment for your next project
Since 1927, Riggs Cat has been Arkansas's go-to dealer for a range of world-class Cat® equipment that stands the test of time and is ready for any project – big or small.
New Equipment
Bring durability and reliability to your job site with an exclusive selection of exceptional Cat equipment as well as the quality and performance of other leading brands.
Used Equipment
Riggs Cat offers top-quality, cost-effective alternatives to buying new — with a wide variety of machines, tools, and attachments in our used inventory.
Riggs Rents
Need equipment on a short-term basis? Not sure if a machine is the right one? Check out our rental selection of construction machines, lift equipment, power systems and more.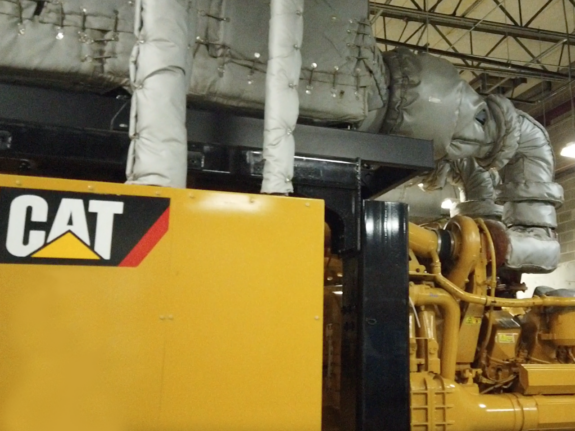 Power Systems
Where would your operation be without reliable continuous or backup power systems? Buy or rent electric power systems to protect your facility from disastrous effects of a power failure.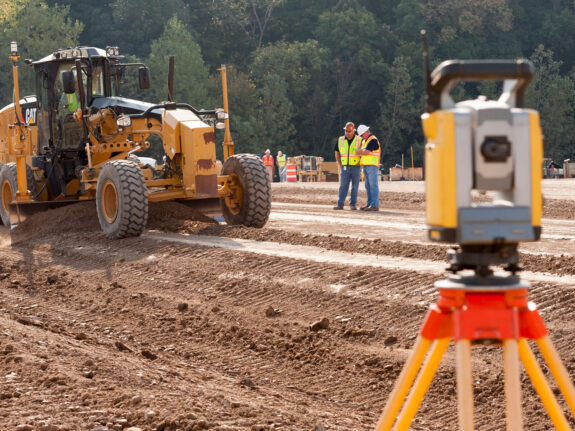 Technology
Riggs Cat makes smart use of technology and services to improve your efficiency and helps you find the right combination for your job site – whether your goal is to maximize production, reduce costs or improve safety.
Special offers
Cat® Card Offer
No annual fee, competitive rates, flexible terms. Wherever the job takes you, use your Cat Card for parts, service, rentals…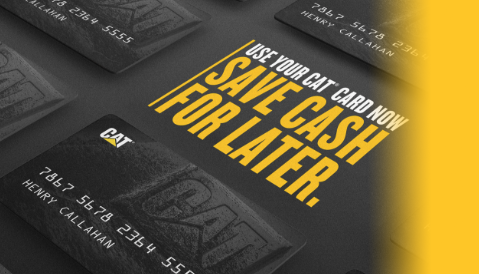 Sign up for Riggs Cat Emails