Main content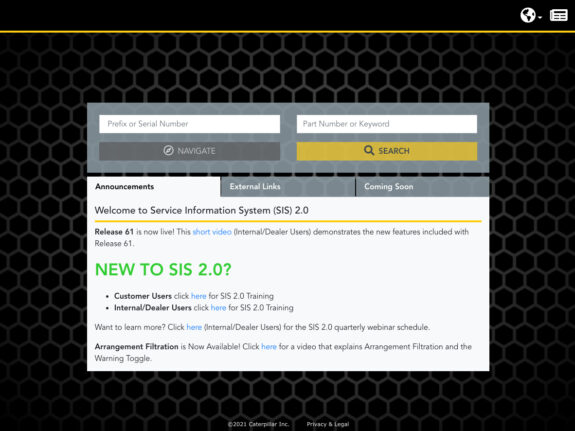 Visit SIS 2.0 Site Now
Click here to head straight on over to the NEW & IMPROVED SIS 2.0!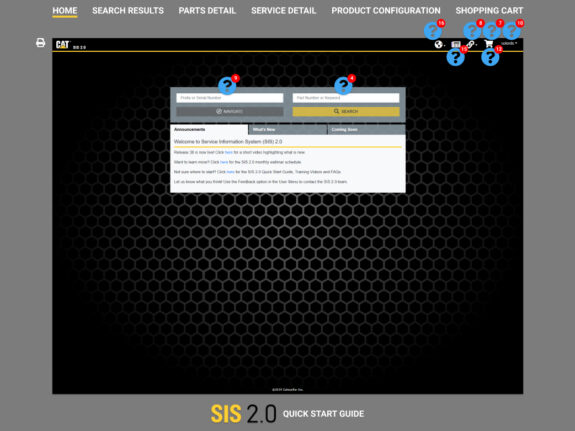 Interactive Quick Start Guide
Need help navigating through the new version of SIS? Learn here with our interactive guide!
Click image below to view Caterpillar Channel1 Training Videos.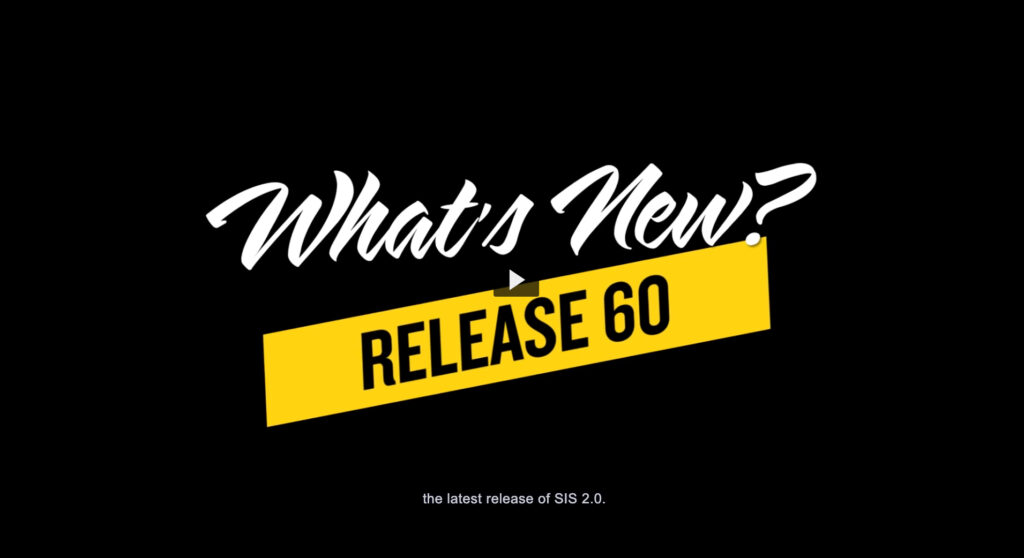 Choose a topic below to view full Video Playlists in specific categories.
*You must have your Riggs customer account number so it will be tied to your account (contact your PSSR or local store to receive your account#).
SIS 2.0 Training With Tyler James
Dealer Experience Using SIS 2.0
Sign up for Riggs Cat Emails