Main content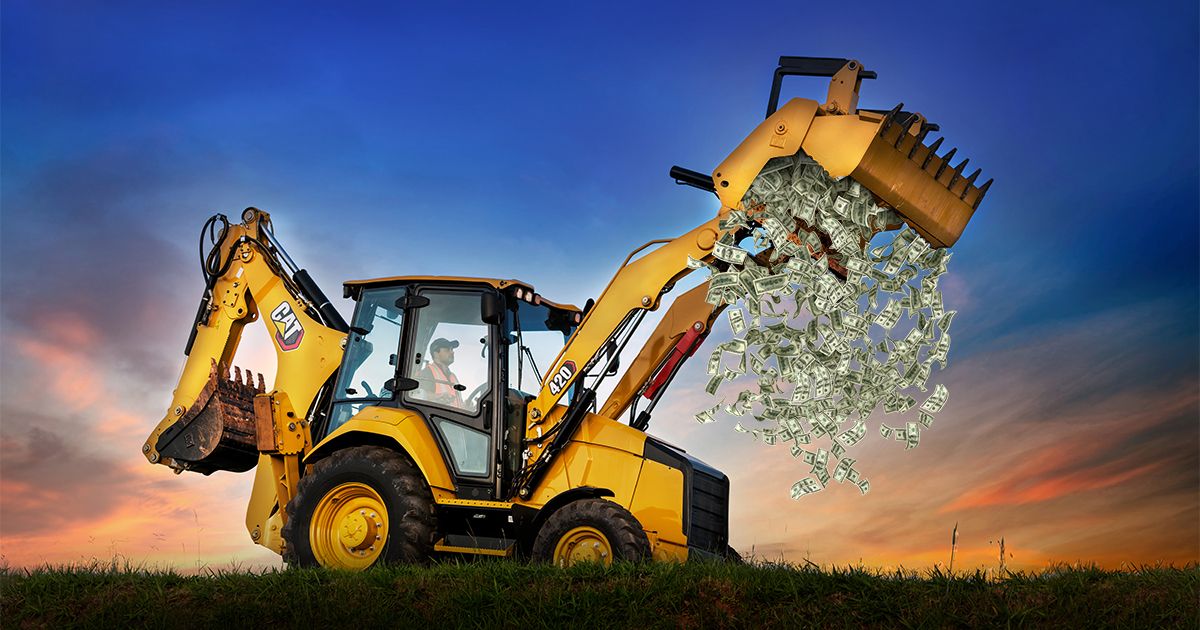 TAKE ADVANTAGE TODAY!
Don't wait until the last minute. You may qualify for major tax savings on your next new or used machine purchase.
This is the LAST  YEAR to receive 100%* bonus depreciation.
These year-end tax savings can help: Accelerate your business, increase your cash flow, defer your tax liability, and improve affordability.
Purchase or finance the equipment by December 31, 2022.
Contact your tax adviser to discuss your options as they relate to Section 179 expenses and bonus depreciation. To learn more on your own, visit section179.org