Main content
SAVE TIME – SHOP ONLINE.
Our Customer Portal makes it easier for you to shop anytime, anywhere, from any device.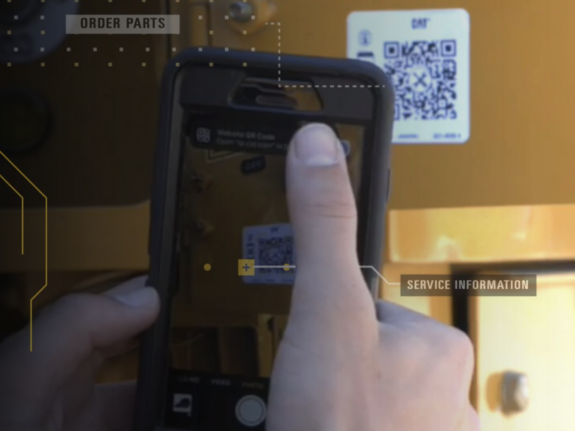 Equipment QR Codes
We're making it easier than ever to access equipment-specific information. By scanning the QR code on your machine or engine, you are provided instant access to parts and maintenance instructions for a specific piece of equipment.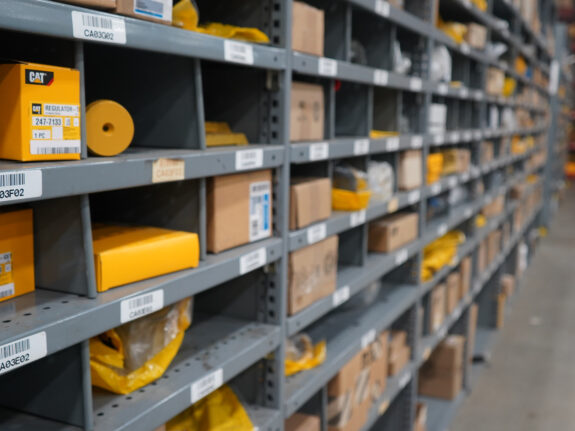 Shop Parts Online, Pick Up Near You
Shop for Cat® parts anytime, anywhere, from any device and have them delivered to any one of our 50+ drop locations closest to you. This is a great alternative to picking up at the nearest part store.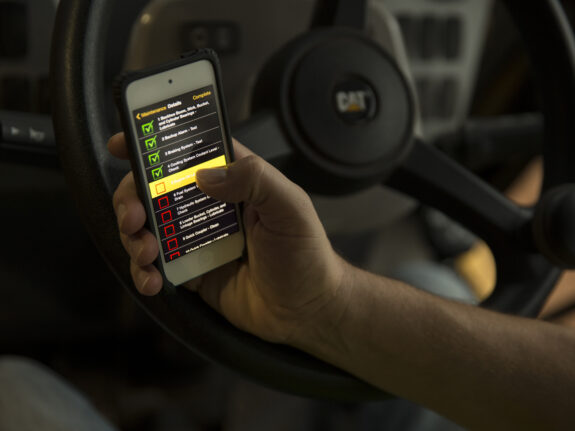 Manage Your Fleet Virtually
Monitor your entire fleet, see equipment hours and location, health and utilization, from anywhere! These mobile equipment management tools allow you to move under-utilized assets where they are needed and avoid downtime so you can get the most from your equipment.
Riggs Cat is Here for You
We know our customers are working hard to keep our communities running, and that requires the best equipment and the highest quality service. We're proud to be your trust partner.
Need Service? We'll Come To You
No job is too big or too small for the certified service technicians at Riggs Cat. Whether you are in need of an engine repair, your machine goes down on the jobsite, or you need to service the generators at your facility, Riggs Cat is ready to help. We are committed to keeping you up and running, no matter the location.

Sign up for Riggs Cat Emails