Main content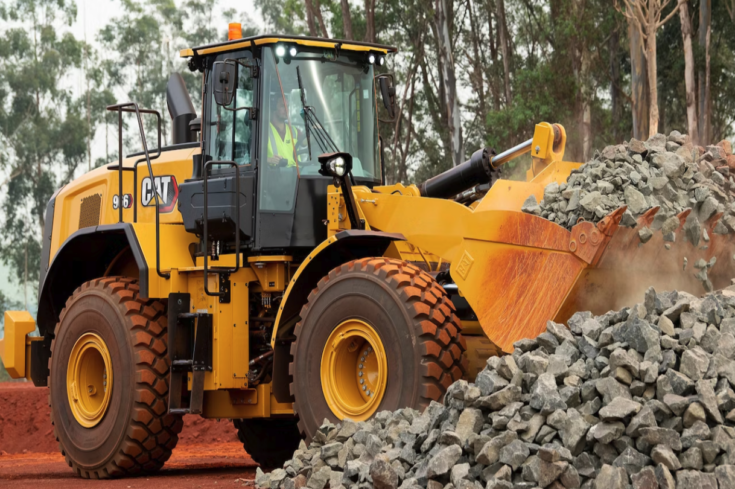 Cat® Complete Lease
Offer Details
The COMPLETE LEASE offer enables you to save money when you package these things to get the job done:
✓ Stated Option Operating Lease
✓ Customer Value Agreement (CVA)
✓ Equipment Protection Plan (EPP)
You do the work. We do the rest.
Key Features
Residual Premiums*
Machine, maintenance & protection in one easy payment**
Purchase the machine at any time
Purchase additional machine hours as needed***
No down payment****
*Applies to terms of 36 months or greater.
**CVA must meet minimum definition per the Operating & Maintenance Manual (OMM) and EPP coverage must be Powertrain + Hydraulics + Technology (P+H+T) at minimum.
***Up to 250 hours x lease term in years. Must be purchased in blocks of 250 hours. Cannot be purchased within 180 days of lease termination. E.g. 36 month term = 3 years = 250 x 3 = 750 additional hour maximum. Hours above maximum require CFSC modification process & applicable fees. Hours purchased via CAT Card or cash.
****For well qualified buyers.
Valid through: December 31, 2023
Sign up for Riggs Cat Emails